Who We Are
Mission: To provide research-based supplements to increase quality of life through cellular optimization. To uplift other similar businesses in our community that also strive for a high quality of care.
Vision: To educate the population on how to incorporate scientifically-based lifestyle modifications, nutrition, and provide cutting-edge supplementation to maximize quality of life.
Clarke Bioscience is a private, family-owned company established in 2011 based on the formulations of our co-founder Dr. Lewis Clarke MD, PhD. Our focus is on manufacturing specialized nutraceutical compounds to support overall health and wellbeing, including brain, bone, and immune health. We believe in focusing on maintaining overall health is the key to overall vitality. Our products offer people the tools to support their overall health as they age.
Our specialty nutraceuticals are used by individuals to support brain and nerve health, neurovascular health, and bone support.
We emphasize a more natural, biochemical-based approach to health maintenance, completely backed by a strong foundation of cutting-edge scientific research and evidence.
Clarke Bioscience is proud to offer natural nutraceutical formulations and supplements specifically designed to help you live life to your fullest.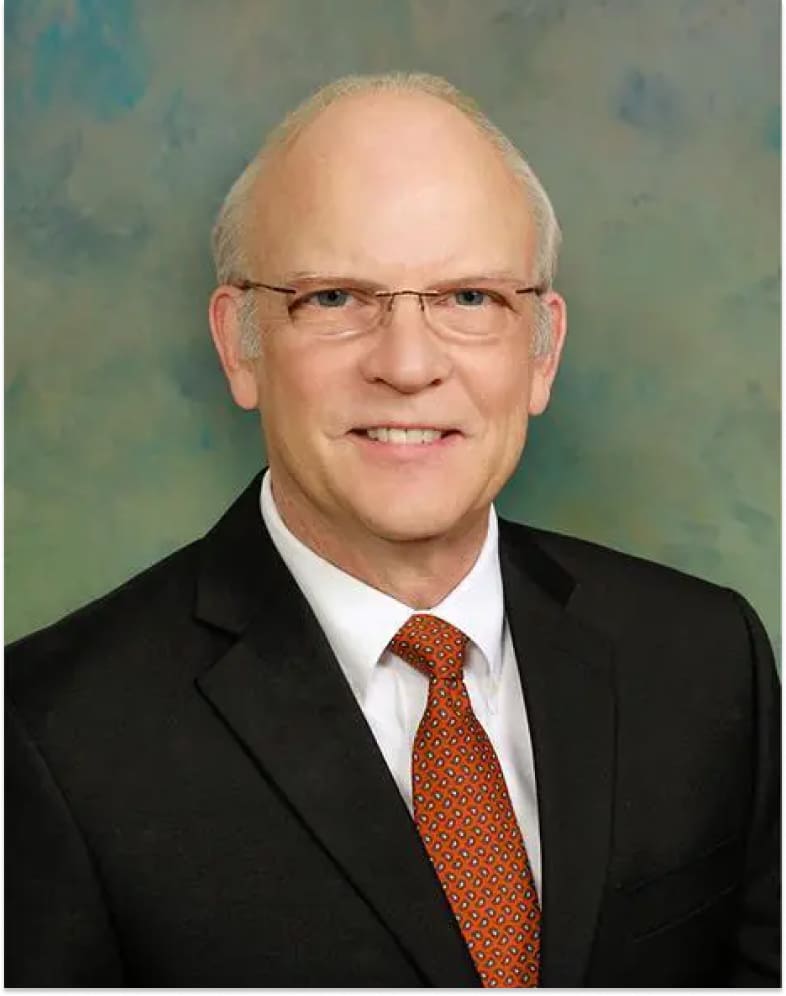 Based out of Houston, TX, Dr. Lewis Clarke is dedicated to providing cutting-edge treatments that are designed to provide you with ANSWERS.
A world-renowned Physiatrist and Neuropharmacologist, Dr. Clarke works on the frontlines of neurological rehabilitation and care. His innovative treatments serve patients with neurologic and physiologic disease for which there are no other treatments.
Dr. Clarke is an alumnus of Baylor University, University of Texas at Dallas, Southwestern Medical School/Graduate School of Biomedical Sciences, Texas Tech School of Medicine, Baylor College of Medicine and Emory University School of Medicine, achieving high-ranking post-graduate degrees in neurophysiology, cell biology, and neurochemistry.
He founded a hospital in Webster, Texas for general physical rehabilitation medicine upon finishing his training.
He is now incorporating complementary medicine into his protocols for which there is a strong basis of scientific research support in the scientific journals. He uses conventional medications, dietary and lifestyle changes, physical and occupational therapies, and alternative medications to provide a comprehensive approach to patient care.
Why Clarke Bioscience?
If you or someone you love is looking for cutting edge formulations to provide targeted support for brain, immune, neurovascular health, or just your health overall, we provide nutritional supplements to meet your needs.
For instance, our brain health formulas are designed to support cerebral blood flow and support the overall health of the brain as we age.
At Clarke Bioscience, we are dedicated to providing effective supplements for your personal and specific needs. We are dedicated to bringing you ANSWERS! If you are tired of not being in control of your health, reach out to Dr. Clarke's team today and begin the road to recovery.
Our Ingredients
Our commitment to our patient's health and safety is of the utmost importance. That's why we ensure that only the highest quality ingredients are selected for our formulations.
Unmatched Quality Through Bioscience
Clarke Bioscience utilizes the most advanced and current technology available. We incorporate modern technology such as the WAVi qEEG to support general health. Our practice of combining a biochemical based approach with modern scientific methodology sets us apart as pioneers in the neurological nutritional landscape. Every day in the United States people are not only making healthier dietary choices, but they are choosing to implement nutraceutical regimens to support their overall health.
Our products are derived from nature and doctor formulated. We draw on state-of-the-art scientific research from around the world to assemble our key ingredients with our understanding of the human body to formulate effective targeted nutraceuticals based on your individual needs.
We recommend speaking with your healthcare provider before deciding to implement your own nutraceutical program. Because a product is a dietary supplement doesn't mean that it is necessarily safe for you, as they can be contraindicated for use with certain medications.